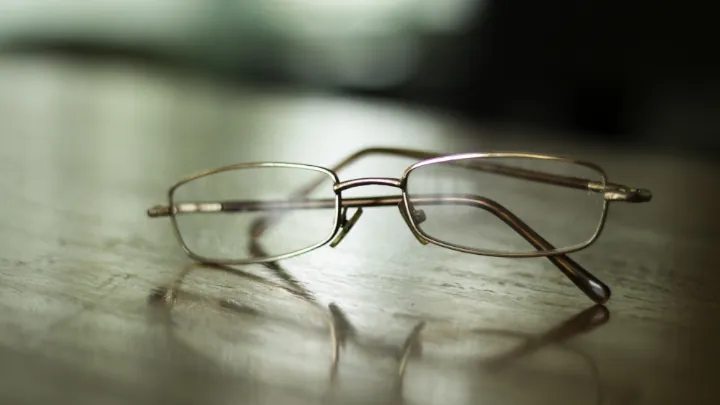 The eyes are among the most sensitive and important organs in the human body. They play a significant role in shaping our lives but are prone to deteriorate over time, especially if not properly cared for.
Perhaps for these reasons, many medical professionals are dedicated to administering eye-specific healthcare. For the average patient, the differences between these specialist eyecare niches might not be immediately obvious. Therefore, Let's look at each and see if we can explain the differences.
What Does an Optician do?
An optician isn't an eye doctor and doesn't perform examinations. They deal with the glasses and how they'll fit onto your face. This might mean checking prescriptions and talking patients through the various options regarding frames and contact lenses.
What Qualifications do they Need?
To get into this profession, you'll need to take a course approved by the General Optical Council and pass the appropriate examinations set by the Association of British Dispensing Opticians. 
What Does an Optometrist Do?
An optometrist is a doctor who performs eye exams. They'll be familiar with the parts that constitute the eye and how they collectively function.
They'll be able to hand out prescriptions, too. The career of an optometrist tends to be extremely varied and rewarding!
What Qualifications do they Need?
To practice as an optometrist, you must have an optometry degree and be registered with the General Optical Council. You can expect to face fierce competition for places. If you'd like to gain experience, you might consider a position at a large retail chain.
What does an Ophthalmologist Do?
An opthalmologist is a special eye doctor who performs surgical procedures on the eye and the related organs. They have extensive training and are familiar with an extremely wide variety of optical diseases and issues.
What Qualifications for they Need?
This is a very technical field with stringent requirements. You'll typically need to have spent five years on a degree. After this, you'll spend two years in various work placements and finally apply for specialist training as an ophthalmologist, which will take a further seven years.
As well as the professions we've mentioned, there are a few other supporting roles to consider and specialized versions of the above. These include registered ophthalmic nurses, ophthalmic medical assistants, ophthalmic technicians and contact lens opticians, who deal with daily and monthly contact lenses.
The importance of getting regular exams and staying on top of your Eye Health
The NHS recommends getting your eyes checked around once every two years. For certain people, however, more frequent checks might be warranted. Stay on top of things, and you'll reduce your risk of diabetes, heart disease, and (of course) premature loss of sight.
Conclusion
In conclusion, it's amazing to think about the range of professionals working together in the field of eyecare. From optometrists and ophthalmologists to opticians, orthoptists, ocularist and vision therapists Each one plays an integral role in preserving eye health and providing comprehensive care for patients.
It's wonderful that these experts can come together as a team with their different skillsets to ensure everyone has access to quality eye care!