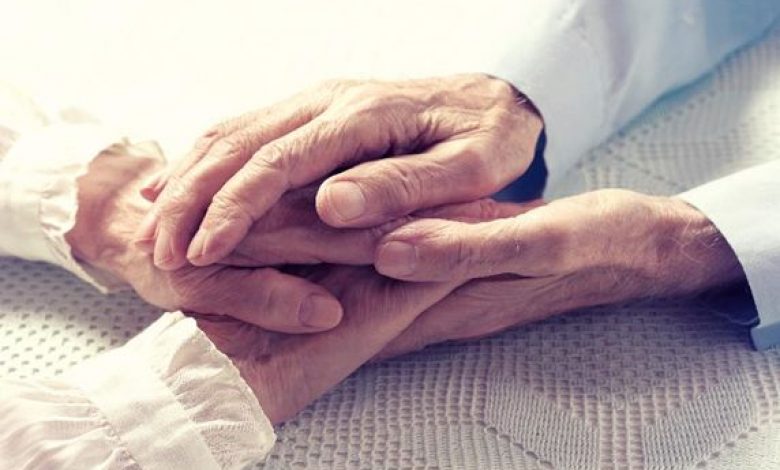 Health insurance for elderly parents: Experience is not the only thing that comes with old age. Next in line, there are health problems that tend to impact everyone's life as they grow old. The majority of senior citizens in India suffer from common lifestyle diseases, including diabetes, high blood pressure, and heart problems. These health conditions eventually increase the chances of facing medical contingencies.
If your parents are living their retirement age or are near to it, you must have started feeling worried about their health. You want to ensure they live a healthy, happy life free from medical complications.
With the rise in healthcare expenses, a health insurance policy for senior citizens can help you avoid financial burdens. The chosen insurer will take care of the cost of medical treatments related to your parents' health without burning a hole in your pocket.
As a caring and responsible child, a health insurance policy for your elderly parents should be one of your top priorities. Here is why:
1. Ensures Good Health in Old Age:
Older people suffer from various health problems simultaneously. You might have heard your parents saying they feel constant pain in their knees or difficulty while breathing. Similarly, many other health conditions can occur as they age, which requires them to visit expert doctors regularly and get the treatment.
With a senior citizen health insurance plan, you can ensure your parents will get the best quality treatment in specialty hospitals included in your insurer's network.
2. Lowers Down the Financial Burden:
If your household expenses depend majorly on your earnings, you must be working hard to make ends meet and provide a fulfilling life to your family members. Especially in cases where your regular income equals the expenses, there is no room left for savings.
Paying for medical treatments your parents need urgently can create a financial crisis if you do not have enough savings for the same. You can avoid such situations by buying senior citizen health insurance.
This way, their healthcare expenses won't take a toll on other financial aspects of your life.
3. Assures Routine Health Checkups
At an old age, your parents need to visit healthcare experts for routine checkups to keep a check on their overall health status. Failing to do so may result in severe health complications.
If your parents prefer not to get these checkups done regularly, one possible reason is that they do not want you to feel the related financial stress. At your hand, you can't leave their health unnoticed.
You can ensure your parents' health condition gets the attention it deserves with the help of a health insurance policy.
4. Prepares for a Medical Emergency:
Medical emergencies can occur at any time, especially in old age. Your parents in their 50s are more prone to healthcare complications. The worst situation happens when you do not have enough funds to afford the necessary treatment that your parents need. This is something you would never want to happen to you.
Worry not, as a health insurance plan for senior citizens, can be your savior. You won't have to worry about the cost of treatments as your insurer will settle the bills directly with the hospital.
Considering the current rate of inflation in the medical sector, a health insurance plan with adequate coverage has become a must-have for your elderly parents.
Reputable insurers such as TATA AIG offer health plans designed specifically for older people. With a network of over 3000 hospitals, it would be easier for your beloved parents to get immediate medical facilities. Some of these policies even cover critical illness and organ transplants.